BetAmerica, we hardly knew ye.
Slated to be one of the 15 online sportsbooks and casinos ready to launch in Michigan sometime in mid-January, the Island Resort and Casino partner will be changing its name before it hangs its online shingle.
Churchill Downs Inc. (CDI), the owner of the BetAmerica brand, announced Tuesday the sportsbook and iGaming platform will be rebranded under the company's existing "TwinSpires" brand.
The current BetAmerica retail sportsbook at T.McC's Sports Bar, which just opened in late September at the Island Resort and Casino, will also undergo the name change.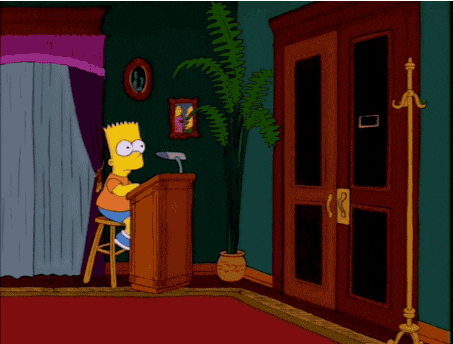 TwinSpires has been operating since 2007 as the company's online pari-mutuel wagering business, and it will now encompass all aspects of the company's online presence.
Michigan first TwinSpires launch
While the name change will take effect across all the states BetAmerica is currently operating in (Colorado, Indiana, Mississippi, New Jersey, and Pennsylvania) the Michigan outpost will be the first to feature the TwinSpires name.
"Our TwinSpires brand has consistently delivered over 13 years and is associated with more than a century of wagering experience. That history and heritage offers a unique point of difference in a competitive space," said Bill Mudd, the president and chief operating officer of CDI, in a press release. "We remain focused on building a profitable sports betting and iGaming business that provides our customers with an integrated experience alongside our horse racing wagering platform. The transition to TwinSpires not only generates marketing efficiencies, but also allows us to deliver a more complete overall experience to our growing online wagering customer base."
One other notable bit from the press release: The company expects to launch in Michigan "later this month," which isn't quite the "mid-January" expectation put forth by the Michigan Gaming Control Board.
"Currently, no internet gaming or internet sports betting operator applicant is ready for launch," Mary Kay Bean, the spokesperson for the MGCB, told MI Bets on Dec. 29. "The MGCB is committed to reviewing all required materials quickly. We hope applicants will submit all regulatory requirements quickly, too, so the agency can move ahead to launch authorization next month."
In the same conversation, Bean confirmed the mid-month expectation.
"We still expect to authorize launch in mid-January," Bean said.